The rules for this tag are quite simple. List a country, and then show which favorite book of yours is set in that country. You can use any countries that excite you, but I am personally listing books for places already been!
AUSTRALIA: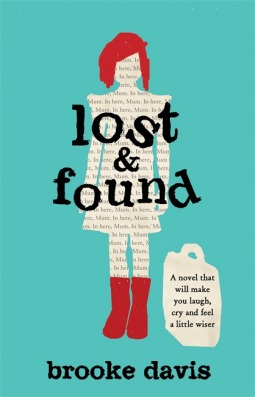 Lost & Found by Brooke Davis
CUBA:
The Lightning Dreamer: Cuba's Greatest Abolitionist by Margarita Engle
EGYPT:
Cleopatra Ascending by Maureen Lipinski
ENGLAND: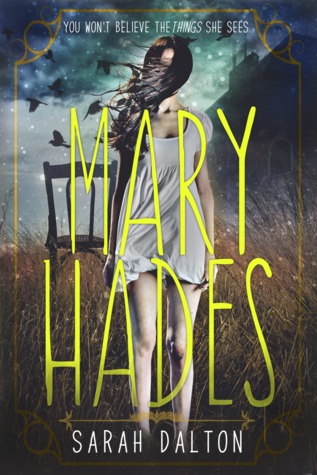 Mary Hades (Mary Hades #1) by Sarah Dalton
How to Build a Girl by Caitlin Moran
HAWAI'I:
Moloka'i by Alan Brennert
ICELAND/IRELAND:
Hush: An Irish Princess' Tale by Donna Jo Napoli
INDIA:
Sold by Patricia McCormick
IRAN:
Persepolis by Marjane Satrapi
IRELAND:
Bridger (Bridger #1) by Megan Curd
POLAND:
Prisoner B-3087 by Alan Gratz
PUERTO RICO:
When I Was Puerto Rican by Esmeralda Santiago
SCOTLAND:
The Panopticon by Jenni Fagan
It's fun to do bookish tags once in a while.
If you'd like to participate, I tag YOU. :)