Happy Friday the 13th!
What? You thought I'd let it past without scaring you? Pfff.
So last week I pretty much did not have it together enough to finish this post, so this week is a double edition, so to speak!
What shout-outs are you going to check out?
BEST BOOK REVIEWS I READ THIS WEEK:
1. Katie @ Doing Dewey talks Fantastic Narrative Nonfiction.
2. Cindi B. @ Utah Mom's Life blogs her thoughts on The Marriage Game: A Novel of Elizabeth I by Alison Weir.
3. Shannon's Reading in Threes: Corners of American History post, which reviews three books.
4. April's review of Suffer the Children by Craig DiLouie.
5. Five Lessons to Take Away from I Am Not a Slut by Leora Tanenbaum @ Books Speak Volumes.
6. Jen's review of A Darker Shade of Magic by Victoria Schwab @ Starry-Eyed Revue.
7. Sarah explains why My Sunshine Away by M.O. Walsh is her "Favorite Book of 2015 So Far".
8. Gail's review of The Kiss of Deception by Mary E. Pearson @ Ticket to Anywhere.
9. Wendy @ Musing of a Bookish Kitty's thoughts on Miramont's Ghost by Elizabeth Hall.
10. Melissa's review of The Song of the Lark by Willa Cather @ The Avid Reader's Musings.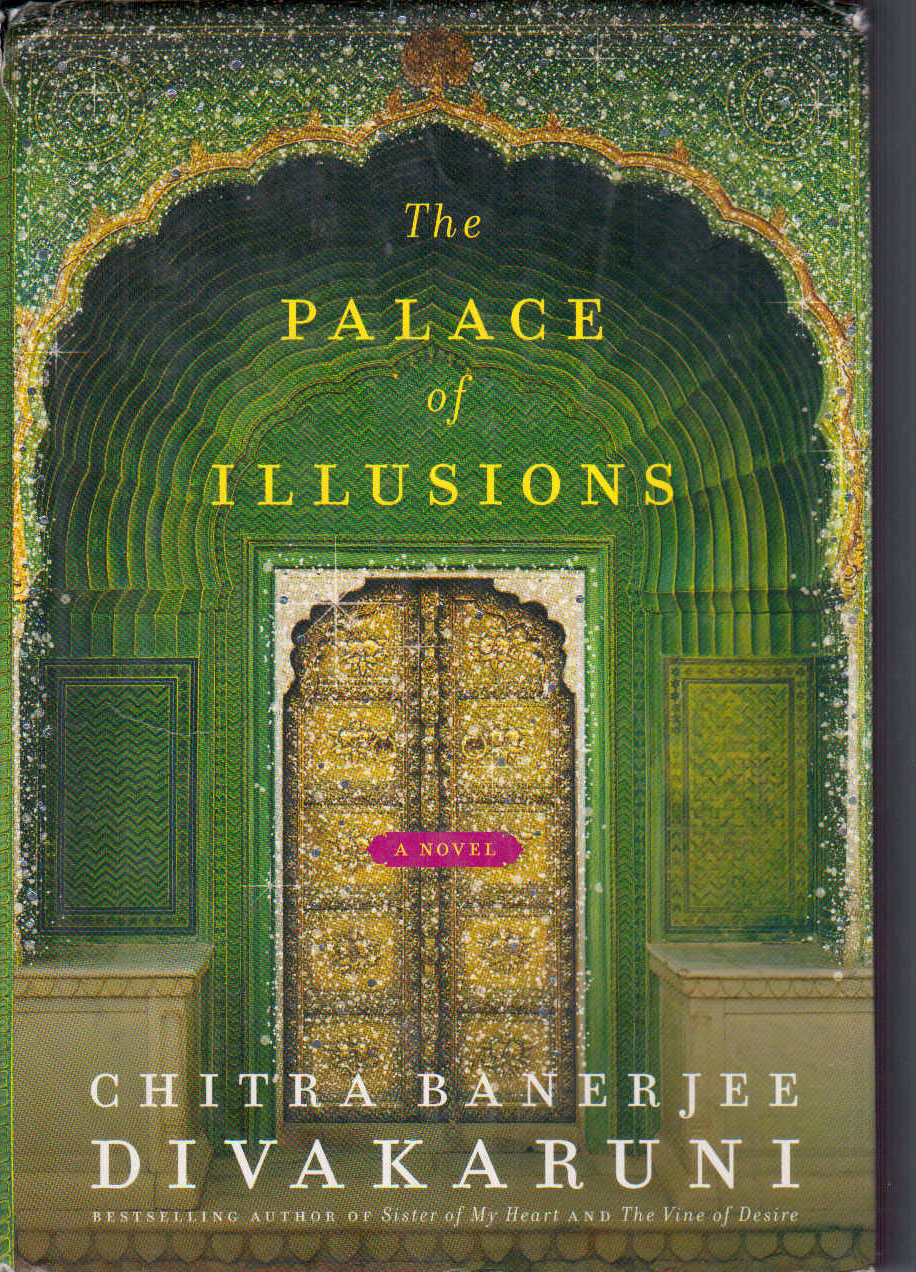 11. Aarti's review of The Palace of Illusions by Chitra Banerjee Divakaruni.
12. Review of The Price of Silence: A Mom's Perspective on Mental Illness by Liza Long @ Book Addiction.
13. The Leading Librarian reviews Atwood's A Handmaid's Tale, which I am currently reading myself.
AWESOME DISCUSSION/NON-REVIEW POSTS:
1. Two Fridays ago, Rhiannon @ Ivory Owl Reviews began Foodie Friday, and I love it! Go check it out! She started with Chef Kevin Gillepsie!
2. Jennifer @ Literate Housewife picks what would win if she was judging the Audie Awards.
3. Check out Brenda's new feature, Libraries for Real Life, over @ Daily Mayo!
4. Carolina reflects on Reading and Commuting.
5. Bookish Whimsy talks true crime mysteries.
6. Make Your Own Bookish Tattoos? I feel a girls' night activity comin' on! Thanks, Midnight Garden!
7. Jenna @ Little Bird Reads celebrated Harry Potter Book Night last week with a recipe for Butterbeer Latte, and more!
8. Downton Abbey tea and Wild Girl by Kate Forsyth on Book and a Beverage @ The Book Addict's Guide.
9. Allison @ The Book Wheel shares books by the 2016 Presidential Contenders.
10. Jenn @ Jenn's Bookshelves discusses Scheduling Book Reviews.
11. If you ever wished there was a handy infographic for book blogging, look no further than Parajunkee. I will use it more as a guideline than a checklist, but it will be useful.
UPCOMING/CURRENT EVENTS:


1. African-American Readathon happening February 19-23 @ Becoming Books.
2. Alexa Loves Books is hosting a Book Blogger Love-a-Thon.
3. Pretty Little Pages is hosting another CG Swap. Sign up by Feb. 16th!
WIN! CURRENT GIVEAWAYS:
1. In honor of Kayla's birthday last week, Bibliophilia Please is giving away Your Choice of Book by one of her favorite authors (US) or $15 PayPal Cash (INT).
2. INT Giveaway of Spare Change by Bette Lee Crosby @ guiltless reading.
3. The Perpetual Page-Turner just listed a giveaway for the much buzzed Red Queen by Victoria Aveyard.
4. Beth Fish Reads is giving away Kristen Hannah's The Nightingale, as is Chick Lit Central.
5. Traveling with T is giving away The Secrets of Midwives by Sally Hepworth.
6. Enter Passages to the Past's giveaway for I am Abraham: A Novel of Lincoln and the Civil War by Jerome Charyn.
7.
Beth's Book Review is giving away a copy of
Unbecoming by Rebecca Scherm
. You can also download a
Book Club Kit for Unbecoming here
.
8. Check out Sara @ The Hiding Spot's page for a giveaway for Shutter by Courtney Alameda, as part of a blog tour.
9. Review and Giveaway of A Memory of Violets by Hazel Gaynor @ The Book Binder's Daughter.
10. Win a chance to attend a Live Online Event with Susanna Kearsley, author of A Desperate Fortune, by cracking the secret message hidden in the excerpt on Linus's Blanket.
SHOUT-OUTS TO MY COMMENTERS! YOU ROCK!
Anita LeBeau
Belle Wong
Bermudaonion (Kathy)
BookNAround
Caspette
Charlene @ Bookish Whimsy
Emma @ Words and Peace
Fictional 100/Lucy
Freda Mans
Irene McKenna
jen mullen
Jen Ryland
Jessica (Books: a true story)
Julie @ Smiling Shelves
Katelynn Clark
Katie @ Doing Dewey
Kristen M.
Laurie C.
Leah @ Books Speak Volumes
Lindsay Healy
Litha
Louise
Melinda @ West Metro Mommy
Melissa (My World in Books and Pages)
Michael @ Literary Exploration
Nancy Madore
Reading Wench
Ryan
Sarah (Sarah's Book Shelves)
Shannon @ River City Reading
Tanya M.
Tanya Patrice
Tasha B.
teddyree
Trisha Dandurand
2015 COMMENTER LEADERBOARD
The top six (6) winners at the end of the year will receive bookish swag!
The top winner will receive a paperback book from Indiebound or The Book Depository!
1. Belle Wong
2. Freda Mans
3.
Bermudaonion (Kathy)
4. Irene McKenna
5.
Tasha B.
6.
Anita LeBeau
7. Sarah (Sarah's Book Shelves)
YOU! Could be on this list and win for 2015!
Leave comments, win prizes as thanks!