Ten Characters I Would Want to Be For Halloween
1.
Katniss Everdeen from The Hunger Games Trilogy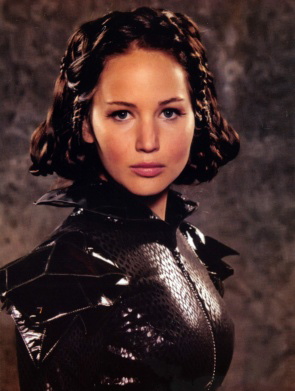 2.
Effie Trinket from The Hunger Games Series
She has the
best
outfits.
3.
Alex Vause of Orange is the New Black by Piper Chapman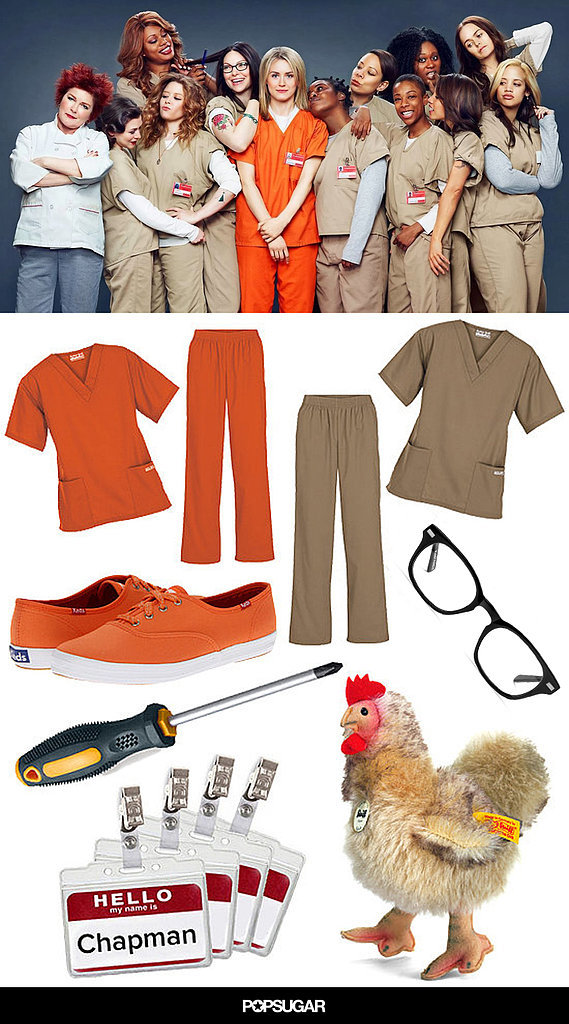 4. Lisbeth Salander from Steig Larsson's Millennium Trilogy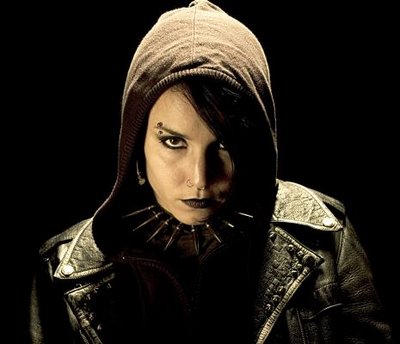 5. Cersei Lancaster from Game of Thrones Series
Complete with goblet of wine and eye roll.
6. Elizabeth Bennett from Pride and Prejudice
If Darcy could appear, too, that'd be great.
7. The White Witch of Narnia
8. Nefertari (niece of Nefertiti) in The Heretic Queen by Michelle Moran
9. Jane from Jane: The Woman Who Loved Tarzan by Robin Maxwell
Note that it is not a half-shredded, leopard-print bikini thing.
Jane was smart, not a jungle hooker.
10. Elizabeth Tudor from pick a Tudor historical fiction book
BONUS:
If I had ever read a book about Mary Stuart, Queen of Scots, or if my complete basis for choosing her wasn't based on the costumes from the TV show,
Reign
, I'd choose her. Obviously the show is only loosely based on historical facts, but the
dresses
though. If this were based on TV shows, she is who I would dress as!