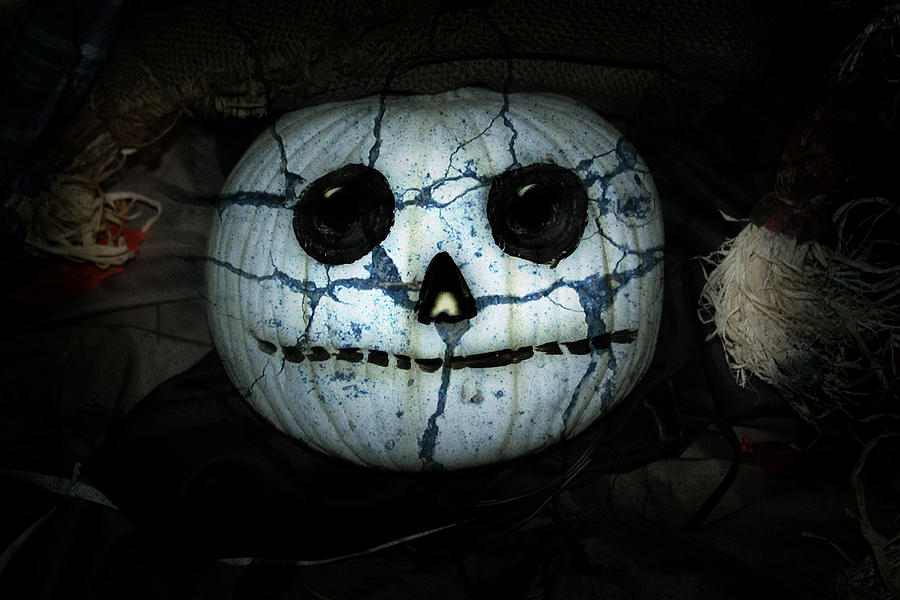 HAPPY HALLOWEEN!!!
Do you ever look at a word so long it starts to look funny and wrong? Yeah, that's Halloween for me right now..
So on to the shout-outs. You know, some weeks it seems there isn't much going on in bloggy land.
Then there's weeks like this one. Whoa.
I love it. I love it. I love it.
Are you ready? Because this edition is freaking FULL. Enjoy!
Tell me!
What is your favorite shout-out this week?
MOST INTERESTING BOOK REVIEWS I READ THIS WEEK:
6. Alyce's mini-reviews: fiction, film memoir, and futuristic fantasy.
7. Darren's review of Red Rising @ Bart's Bookshelf.
I love this cover!!
8. The review of My Real Children by Jo Walton by Heather @ Book Addiction. Sounds so good!
9. Leah of Books Speak Volumes gives us 9 Reasons to read Stone Mattress by Margaret Atwood. (This was from last week, but I missed it!)
10. John's review of The Kite Runner by Khaled Hosseini @ The Book Mine Set. Very interesting assessment.
11. We Heart YA's breakdown of The Lies We Tell Ourselves.
12. If Not For This by Pete Fromm gets a rave review from Kristen at BookNAround, who also makes me jealous with her awesome rafting adventure.
13. And I can't forget Jenn's Bookshelves review of The Art of Eating Through the Zombie Apocalypse: A Cookbook and Culinary Survival Guide!
14. The review of Secret of a Thousand Beauties by Mingmei Yip by Carolina G. @ A Girl That Likes Books.
AWESOME DISCUSSION/NON-REVIEW POSTS TO CHECK
OUT:
UPCOMING/CURRENT BOOKISH EVENTS:
3. Nonfiction November starts tomorrow! I hope you are joining us! There are weekly discussion topics and two books to choose to readalong. Follow us with #nonficnov on Twitter, too!
WIN! GIVEAWAYS:
1. Pretty Little Pages has teamed with author Kira Adams to host an Indie Fall Fest with a giant, giant giveaway.
4. BookHounds is having a Sweet and Clean Romance Collection Spotlight that includes a $25 giveaway.
5. Julie of Booking Mama is giving away Ron Carlson novels.
6. The Book Binder's Daughter has a review and giveaway for The Gods of Second Chances by Dan Berne.
7. Win a Complete Set of the X-Ops Series on Anna's Book Blog.
8. Candace's Book Blog has a giveaway for Lies We Tell Ourselves.
There's more giveaways! Yay!
9. Emma @ Words and Peace is giving away 100 Places in France Every Woman Should Visit.
10. Some Like It Paranormal has a giveaway for Stan by C.J. Duggan as part of a release day blitz.
11. Little Library Muse is participating in a book blast giveaway. Win a signed copy of Adrenaline Crush, Carabiner Key Chains, Bookmarks and Pins by Laurie Boyle Crompton.
12. I hate to share something I really want to win MYSELF, but, I like you guys so here you go: Tonya @ The Midnight Garden is giving away nine fall arcs. If you win, share them with me, huh? :)
1. Michael @ Literary Exploration
2. Sarah (Sarah's Book Shelves)
3. Leah @ Books Speak Volumes
6. Leila @ Readers' Oasis
9. JoAnn @ Lakeside Musing
10. Savvy Working Gal
11. Katherine P.
12. Trish Dandurand
13. Lisa Sheppard
14. jmumford
15. Emma @ Words and Peace
16. tonicate10
17. Bermudaonion (Kathy)
18. Jen Ryland
19. La Coccinelle
20. Tasha B.
21. Kelley Jensen
22. Charleen Lynette
23. jayne190
24. BookNAround
25. Freda Mans

2014 COMMENTER LEADERBOARD
*I will be thanking the top 6 commenters with some bookish swag at the end of the year!*
1.
Bermudaonion (Kathy)
2. Tanya M.
3. Tasha B.
4. Charleen Lynette
5. Emma @ Words and Peace
6. Sarah (Sarah's Book Shelves)

YOU! Could be on this list. So many so close!
Leave comments, win prizes as thanks!