This week we get to choose who we would love to have with us on a deserted island - our choices can be made by any criteria we choose. I am basing my choices on company!
1. Character: Katniss Everdeen
Book: The Hunger Games by Suzanne Collins
Perhaps an obvious choice, but not only is she going to be helpful in the wild and calm under pressure, she is interesting, but isn't going to talk my head off, either.
Book: The Vampire Diaries Series by L.J. Smith
He's sharp, witty, and he's gonna be good eye-candy, too. Entertaining as hell, right?
I know he's a vampire, but, hey, no one's perfect...
Book: Prophesized Series by Kaitlyn Hoyt
This chick has some kick-ass powers that will come in handy, no doubt. Plus she's funny and quirky and a fierce friend to have on your side.
Book: The Heretic Queen by Michelle Moran
She's the niece of Nefertiti and is married to Pharaoh Ramesses the Great. She's intelligent, resourceful, kind, and fascinating. I know she was a real person, but this is historical fiction, so I am counting it!
Book: The Storied Life of A.J. Fikry by Gabrielle Zevin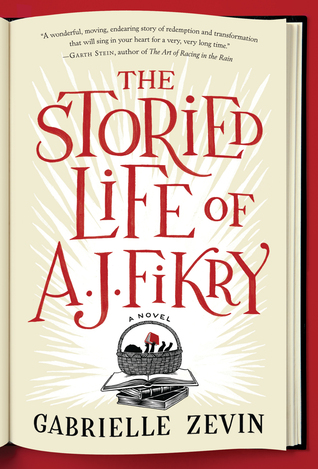 To talk about books, of course!
6. Character: Holly Golightly
Book: Breakfast at Tiffany's by Truman Capote
Girl could throw a party anywhere, mebets.
Book: Practical Magic by Alice Hoffman
Here's the thing: She's a witch!
I just love her character - sweet, fierce, mysterious, and an open book all at once.
Plus, we'd have no problem making a fire.
Book: Heller Series by J.D. Nixon
He's bad ass and can protect me (ahem, I mean all of us, of course) and he is eye-candy, too. He likes to get in hot tubs without a bathing suit, so I'm sure he'd swim in the ocean that way, too. Score one for us ladies!
9. Character: Hermione Granger
Book: Harry Potter Series by J.K. Rowling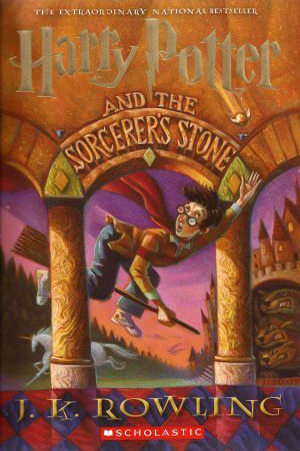 She's smart, witty, clever, and we can talk about all manner of topics. Plus, she's very considerate of others.
Book: Maximum Ride Series by James Patterson
I actually like the flock better in Patterson's first 2 books he featured them in that were unrelated to this series, but these are good, too. But, I mean, he can fly. Fly. Thanks for getting us some help!