I was thinking I have a pretty long list of books set in the British Isles that I have yet to read. Here are some that I hope to get to soon. What books set here do you hope to get to soon?
1. Mr. Darcy's Daughters by Elizabeth Aston - Anything P&P related always captures my attention. This story takes place 21 years later.
2. Hugh and Bess: A Love Story by Susan Higginbotham - Forced to marry despite him being in love with another woman and despite the drastic age difference (she is 13), they try to make the marriage work. Then the plague comes.
3. Queen Hereafter: A Novel of Margaret of Scotland by Susan Fraser King - In 11th century Scotland, Margaret is a shipwrecked Saxon princess in Scotland who must seek sanctuary. The events that follow lead to torn loyalties, as is her new Celtic friend, Eva.
4. The Irish Princess by Karen Harper - Another story of a princess in the wrong country, Gera is forced to England when Henry VIII imprisons her father. She works to undermine the King, but protect his daughter, Elizabeth, with whom a kindred spirit has been sparked.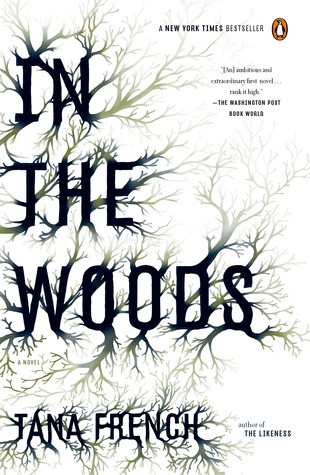 5. The Street Philosopher by Matthew Plampin - This book starts off in Crimea as the protagonist is a journalist who covers the horrors of war there. He returns to England later under mysterious circumstances and becomes a street philosopher - the 19th century term for society writer, reporting on gossip, and as the nation welcomes in Queen Victoria, his past comes back to haunt him.
6. Honor: A Novel by Elif Shafak - It's 1970s London and an honor killing shatters and transforms the lives of Turkish immigrants.
7. In the Woods by Tana French - A young detective in Dublin finds himself solving a murder that takes place in the same woods where he and two friends went missing as children, but from which only he returned and with no memories of what happened.
8. Hild by Nicola Griffith - A historical novel about the rise of the most powerful woman in the Middle Ages, Hild. She is the king's niece and establishes herself as his seer. She is indispensable - unless she lead's the king astray.