I haven't done one of these posts in for-ever, but I've kept up with the articles I wanted to link to on Pocket (love Pocket!) so you'll forgive me, I hope, for including them all here in one post. I will get with the program and try and put more of these posts up so it doesn't add all up. Especially since you all requested more of these in the poll from the other week.
Let me know which links you enjoyed reading!
1. Coverflip: Maureen Johnson Calls For an End to Gendered Book Covers with an Amazing Challenge (HuffPost Books) - Johnson is calling for publishers/authors to change covers from females and males to non-gender-specific books so that males/females will feel like they could enjoy a book that otherwise they might feel is for the other gender only.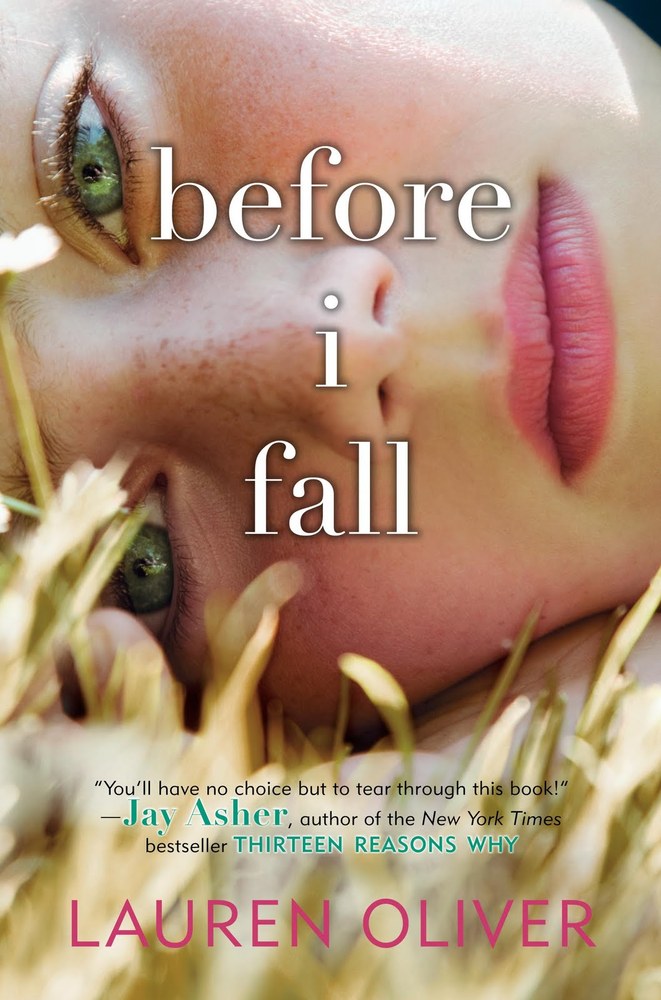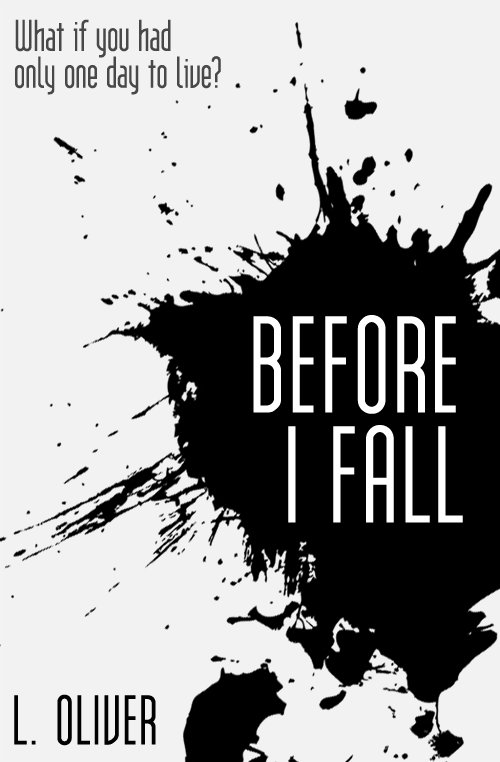 2. A Novel Idea: Instagram for Books (Book Riot) - If Instagram had bookish filters.
3. When You Realize You Can't Read All the Things (BookRiot) - "Then there's the danger of walking by a bookstore, any bookstore, where they have sales tables, and they have staff recommendations, and they have plain old stupid shelves filled with plain old gorgeous stupid books, and you can't stop yourself and your stacks of unread books are starting to grow into mini cityscapes on your floor and you won't admit your problem although maybe your spouse will."
4. Jane Austen's Novels, Ranked (Slate.com) - That's right. They attempted to rank her novels and also did characters assessments.
5. Six novelists on their favorite second art form (Guardian Books) - From TV to opera to art....writers find inspiration in many other forms of creative work.
6. Pushkin launches new imprint for children's books in translation (Guardian Books) - "Yet at the same time there [is] a wide range of wonderful children's books – both classic and contemporary – which we're currently missing out on [and] that's a real shame."
7. Haruki Murakami on The Great Gastsby (Scribd.com) - The two April/May readalongs I did were Gatsby and Murakami's Wind-Up Bird Chronicle. Now here is the author of one on the other book! Very cool.