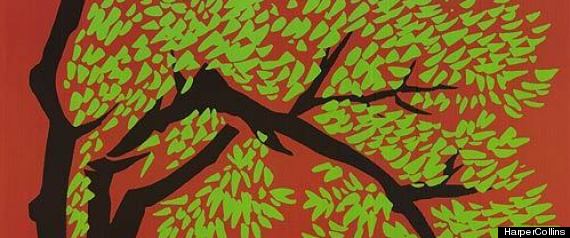 The classics are called so for a reason, and that reason is not just because they are old.
The classics are books that inspire a generation of new writers, that inspire readers. They cover universal themes such as love, death, greed, envy, poverty, and the status quo. In doing so, they reach a wide variety of audiences.
Another reason classics are revered is because they are usually written beautifully. The choice of words, the rhythm and flow of the paragraphs, the hidden meanings and nuances that you might not discover until a second, third, or fourth reading. This makes for compelling reading and a reason they are among the most beloved books in the world.
The first classic I ever read and enjoyed was The Great Gatsby by F. Scott Fitzgerald in my junior year of high school. I read it again recently during a readalong and found I still enjoyed it. It was like re-discovering an old friend.
Another favorite classic of mine is Pride & Prejudice. I know, I know, it seems to be everyone's favorite, but I have always enjoyed and found comfort in this book. Elizabeth reminds me a lot of myself- stubborn, opinionated, curious, independent, nose stuck in a book, yet happy when she finally meets the man who is her match. And I think a lot of people can relate to a story about finding love when you least expect it with the person you least expect to find it with. I think people can relate to the Bennet's family. How can you not laugh at the dramatic Mrs. Bennet or cheer for Jane or worry for Lydia? It's a book I find great comfort in.
I also love The Count of Monte Cristo by Alexandre Dumas, To Kill a Mockingbird by Harper Lee (you might recognize the tree above as the one on most covers of this book), 1984 by George Orwell, Frankenstein by Mary Shelley, My Antonia by Willa Cather, and The Old Man and the Sea by Ernest Hemingway.
There are also a few I don't like. The Scarlet Letter by Nathaniel Hawthorne still gives me hives to even think about. The story was great but the writing was not, in my opinion. When I got done with that book for high school English I threw it across the room in relief.
Here are a few more reviews of classics I have read if you wish to explore them!
What about you? Do you read classics? What are your favorites? If you don't enjoy classics, what turns you off about them?